CHALLENGE

, INSPIRATION, FLEXIBILITY, AND

GROWTH

.

We are a collaborative team that gets excited about numbers and helping people. 

We are thorough and dedicated in our work. This gives us the ability for flexible schedules as we strive to blend our work commitments and lifestyles. We are a hybrid team with options to work remotely. 

Our company and culture are built on life-long learning. We don't easily settle into the status quo and we are constantly looking forward with a growth-mindset.

Your opportunity to grow here, personally and professionally, is unlimited. We want our team members to be driven, be interested in learning new things, and have a desire to deepen their expertise. This is one of the best things about working here – to always be moving towards something more. Team members at Insight CPAs and Financial, PLLC are:

Adaptable
You like doing something different every day. You swiftly adjust with change.

Accountable
You are there for your clients and teammates. You have integrity. You are self-driven.

Willing to Learn
You engage with your curiosity. You set aside your ego. You challenge yourself to go further.

Collaborative
You are a team player. You communicate well. You actively seek out working together.
Learn About
Our Team
We won't sugarcoat it: our work is demanding. We touch a lot of different types of accounting. It takes a major commitment to show up. To us, our professional growth and the impact we have on our clients is well worth it. Click the tabs below to read more about working at our firm.
Operations & Office Support
Build A Rewarding
Career In Accounting
f you are an experienced accounting professional seeking a company that continually encourages personal and professional growth, we may be a great fit for you. We do a variety of work that crosses many areas of accounting. You have the opportunity to grow in any direction you wish to set your career goals.
Here you can engage your interests and strengths at the level that is right for you. You will find growth as you build and shape your career supported by professional development and mentorship.
Accountants at Insight CPAs & Financial, PLLC are critical thinkers who do more than just crunch numbers.
You work directly with clients. Every accountant has the responsibility to understand the client as a whole. We are not just accountants, but advisors. We think first from the client perspective and then apply our accounting expertise.
We have a collaborative way of accounting that requires a team mindset. At our firm you maintain ownership of projects and work with the team to see the project through to completion. It is essential that you are someone who can be part of a team.
You're someone who gets excited about the ways numbers fit together. You like seeing that what you do makes a positive impact on your clients. We have a lot of fun here because we love numbers and we love helping people.
Create An Impact And
Work That Matters
Development
Our growing firm needs your creativity and management skills. If you like to problem-solve, dream big, and make a lasting impact this may be the place for you. You have an innovative mind and are energized to make bold plans. You enjoy building a framework for the future and live with a growth-mindset.
You can create a vision – then sit down, map it out, and get it done. You swiftly adapt to new information and circumstances, embracing the change that comes along with the journey. We welcome project managers, administrators, designers, and business managers to join our team.
Operations
We work incrementally to make each day better than the last – strengthening communication, improving processes, and resolving problems.
You are a coordinator or operations manager who likes to make day-to-day operations run more smoothly. You like to solve puzzles and develop solutions to challenges.
In our collaborative environment, you can easily connect with and work with all types of people. Whether executing routine projects or implementing new growth plans, you have a consistent and steady presence with the ability to respond positively to change and shifting priorities.
Client Care
Our clients are extremely important to us. The team members who work at Insight CPAs & Financial, PLLC serve our clients with integrity, confidentiality, and kindness. Our administrative and client care team are essential to our relationships with our clients.
You are a coordinator, client account specialist, or administrative assistant who deeply cares about customer service and creating a positive experience and you enjoy being part of a team.
A Place To Learn,

Grow, Succeed
You are a student or recent graduate who wants to jump into actual work. You are driven to be challenged. You have a willingness to learn.
Here you have the opportunity to go as far as you want to go in your interests and career goals. We have a supportive environment that believes in life-long learning. What you do is based on your willingness and drive and not a hierarchy or seniority.
You touch clients' lives in many ways. Because of this we expect a high level of accountability and responsibility from you.
Accounting majors and CPA candidates get hands-on experience and training in client work. You also have direct access to professionals supporting you when finishing your degree or preparing for your exams.
Student Program
Students here find guidance, support, challenge, and space to grow.
Our professional team supports and advises you in your classwork, courses, and internship assignments. You are guided through real world experience and training that aligns with the subjects you learn in school.
For accounting students, working with us will fulfill your internship requirement. However, our student program is not a traditional experience.
When you work with us, it is a job.
We give you responsibility.
We intend for you stay beyond one semester or your internship requirement.
We have a lot we want to teach you.
For students in non-accounting fields, we offer the same type of 'get your hands dirty' job opportunities – to directly apply your education to business management, administration, marketing, or design.
Our part-time student employment opportunities are flexible and remote, and work around your school schedule.
Pursuing the perfect job opportunity
We are always looking for great people to join our team who fit our culture and want to grow with us. That includes someone who is:
New To The Area or Community
Going through or just went through a new life change or transition
Seeking part-time work
Has a non-traditional or cross-disciplinary background or work history
We openly accept career inquiries from CPAs and accountants. Part-time student employment opportunities are ongoing and we accept students year-round. If you get excited by reading about our firm and want to share what you have to offer, send a resume and letter of interest to careers@icpaf.com.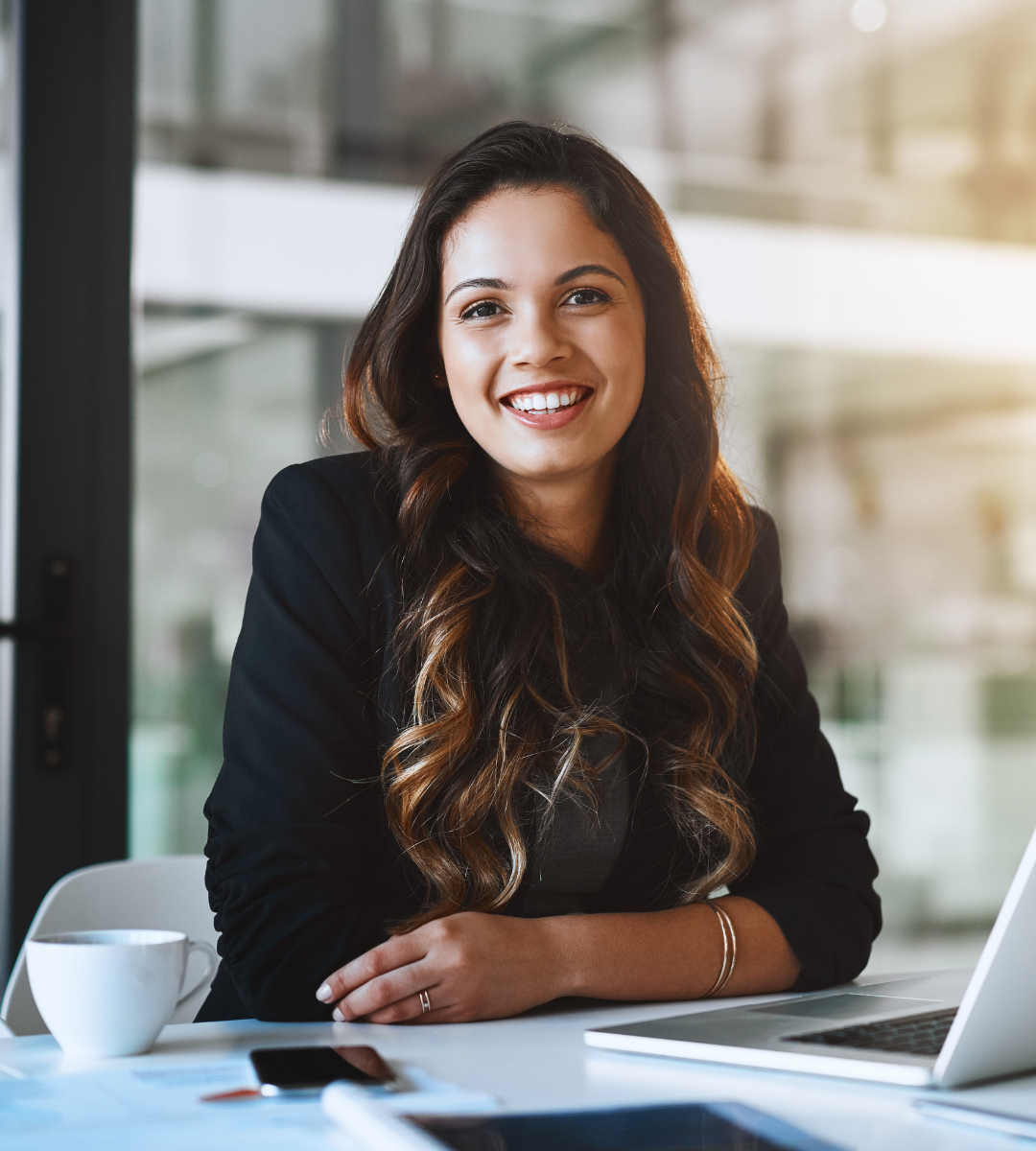 Current Job Opening: Payroll and Accounting Assistant
We help business owners and others with payroll, bookkeeping, and advisory services. We are looking for applicants who enjoy working with payroll and multiple clients, are energized by a fast-paced environment with cannot-be-missed deadlines, and are readily adaptable to changing regulations and client needs.
Current Job Opening: Bookkeeper
We help business owners and others with bookkeeping and advisory services. We are looking for students and recent graduates who enjoy bookkeeping, are avid learners, and are readily adaptable to changing regulations and client needs.