Insight CPAs & Financial, PLLC
We are a CPA firm that combines entrepreneurial insights with accounting and advisory expertise. Let us help you maximize your cash flow, minimize complications, and grow your value.
Effective Use Of
Cash Flow
Collaborative Planning & Strategy
–  Insights That Matter  –
Maximizing

your cash flow and

growing value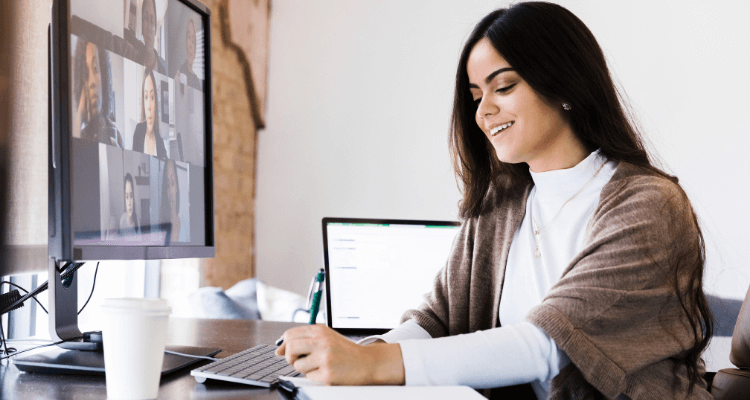 What We Do Here
We provide comprehensive guidance in all business accounting matters. Unlike other CPA firms, we go beyond tax preparation and talk about cash flow, employees, and building business value.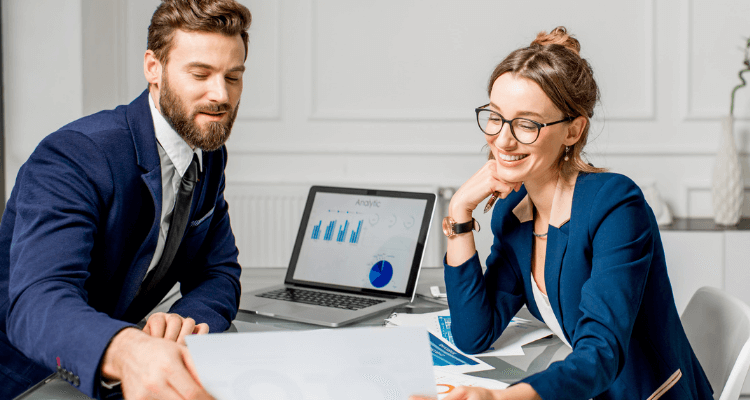 How We Serve You
We develop strategies with you that are designed to help you grow your value, protect your growing organization, and position you for further success.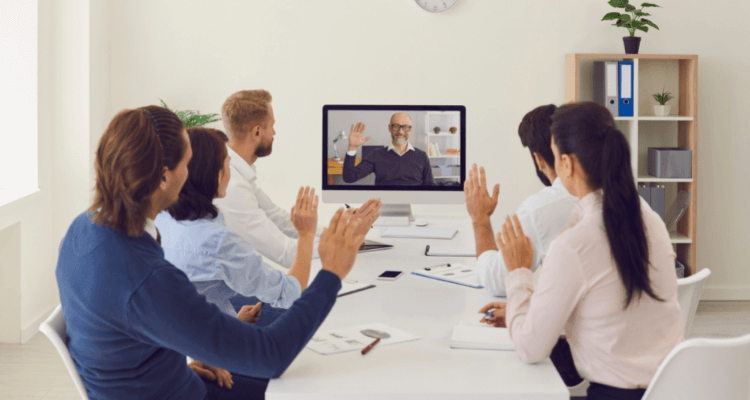 Why Clients CHOOSE Us
Our clients feel heard. They appreciate our honest, direct advice. They stay with us because we get to the core of their needs and design strategies that make an impact.
–  Services Overview  –
All Your Accounting & Advisory Needs in One Place
Cash Flow Planning

Strategic Tax Services

Business Advisory Services

Corporate Structures

Business Transition

Change Management
Business Valuation

Estate & Retirement Planning

Fraud Investigation & Prevention

Business Guidance & Value

Non-Profit Services

Bookkeeping Services
–  Start A Conversation  –
We'll Help You Achieve Your Business Goals
Speak with one of our advisors today and build a plan to increase your business value and minimize taxes.